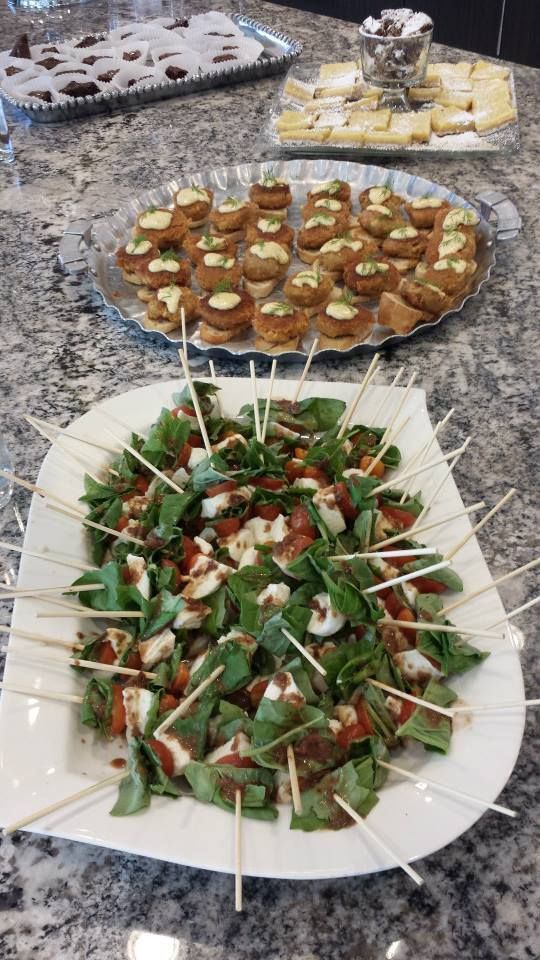 Special Event Catering by Experienced Executive Chef around Orange County
I'm Tom Catrow and I am an experienced executive chef-turned-private chef who also enjoys catering special events for my clients in their homes or other venues. I trained at the Le Cordon Bleu school in Portland, Oregon, and advanced from executive sous chef in hospitality food services to executive chef and proprietor working in restaurants and running my own specialties catering business. I have since moved to the Anaheim and Orange Hills area where I have resumed work as a personal chef and in high-end catering.
As a caterer, I can make your life easier at special events by providing:
Party catering for small parties and large, at home or in smaller event venues.
Healthy food catering for whatever diet you would like to accommodate.
Wedding catering including restrictions like a vegan wedding catering.
Corporate event catering such as leadership retreats or Christmas parties.
On-site catering at your favorite location.
Catering to World Influences like Mediterranean, Asian, or Italian food catering menus.
Whether you're looking for a wedding reception caterer or for a professional, capable chef to handle house party catering, you can call 
(949) 469-0604
today to learn how I can help you develop your menu and simplify your upcoming event.